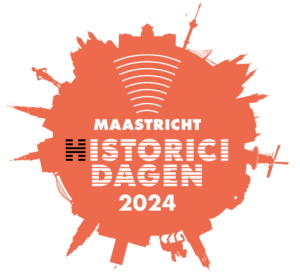 On August 22 through August 24 2024, the Historians' Days will take place in Maastricht! We are organizing this edition in cooperation with Maastricht University, the Open University and Fontys University of Applied Sciences.
The submission form for contributions to the Historicidagen 2024 is now officially open! Submit your proposal and actively think with us about the meaning of Undisciplined History!
Share your expertise, projects and ideas and send a proposal of up to 500 words to the program committee using the submission form by February 1, 2024. You can do so individually, but also on behalf of a (working) group or organization. Young historians are expressly invited to submit proposals. Contributions during Historic Days 2024 can take two forms: The disciplined form or the undisciplined form.
For more information, visit the Historicidagen website.