RHS launches dossier on data on the UK Historical Discipline and Profession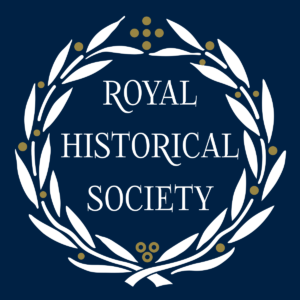 The Royal Historical Society (RHS) is launching a webpage providing links to external resources with information on the present state of the historical discipline and profession in UK higher education.
The Society updates this page as new data are released. Many of the external providers also offer data for previous years, enabling the mapping of trends for at least the past decade.
The RHS welcomes further suggestions for data sources relating to the discipline and profession. To let us know, please contact the Society's Academic Director: philip.carter@royalhistsoc.org.