Statement from the Royal Historical Society on Higher Education in the UK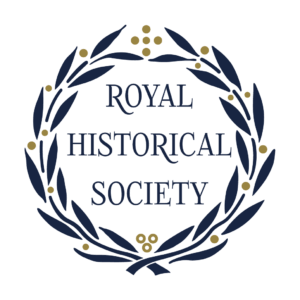 On June 13th the Royal Historical Society (RHS) published a statement in which they argue that 'History in UK Higher Education is in a state of unprecedented turbulence and uncertainty'. This is the results of several developments: departments facing cuts to courses, dismissal of staff, and closure of History degrees. The RHS believes these problems to be more pervasive than is generally recognised.
They contend that History as a subject and pursuit remains in good healt. However, the structures that enable and sustain History in UK Higher Education appear to be in criss – now as never before. The implications of this are real and serious, and they require attention, according to the RHS.
Click here to read the full statement.