Antia Wiersma appointed RHS-fellow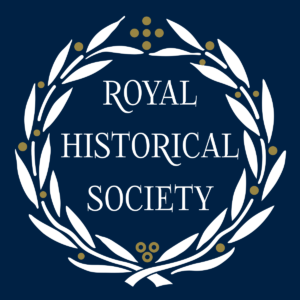 KNHG Director Antia Wiersma has been appointed fellow of the Royal Historical Society (RHS), KNHG's British sister organization.
Fellowships are awarded to those who have made an original contribution to historical scholarship, typically through the authorship of a book, a body of scholarly work similar in scale and impact to a book, the organisation of exhibitions and conferences, the editing of journals, and other works of diffusion and dissemination grounded in historical research.
As an RHS Fellow, Wiersma is part of a thriving international community of historians, of all kinds and from many backgrounds. She will help support and advocate for the study and practice of history in its many forms.